The Junior Rolling Wheels are GROWING UP
THE ADULT WHEELS ARE GETTING WISE !
TEVEN FAMILY ( MOM & 4 BROTHERS)
TEVEN L. PIRTLE
TEVEN WAS CHOSEN OUT OF 100 STUDENTS IN THE MEMPHIS BUSINESS ACADEMY HIGH SCHOOL (CLASS OF 2012) TO PERFORM AT CARNIGIE HALL IN MANHATTAN, NEW YORK THIS PAST OCTOBER, 2011. TEVEN PERFORMED A SERIES OF MUSIC ON THE PIANO THAT WAS CHOSEN BY HIS MUSIC TEACHER JOYCLYN WILSON. SUCH A HONOR TO KNOW THAT ONE OF OUR JUNIOR ROLLING WHEELS IS HELPING IN KEEPING THE ROLLING WHEELS OF MEMPHIS DREAM ALIVE BY BEING A POSITIVE ROLE MODEL FOR OTHER YOUTH. THE ROLLING WHEELS OF MEMPHIS FAMILY LOVE YOU AND CONGRATULATION ON YOUR MISSION OF CONTINUOUS HIGHIER EDUCATION AT UNIVERSITY OF MEMPHIS
THAT WHAT AM TALKING ABOUT RICK JR. (LOL)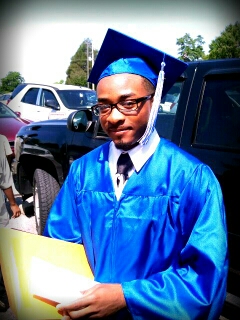 DeAnfernee Hall 2012 Class of Carver High School
Rolling Wheels of Memphis Making it Happen!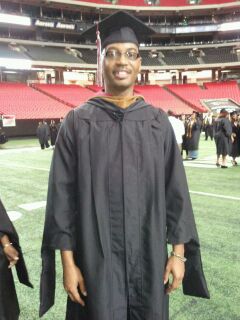 Mr. Tracy Williams
STRAYER UNIVERSITY
in Atlanta,Ga
receiving MBA in Accounting