WE'RE ALL IN THIS TOGETHER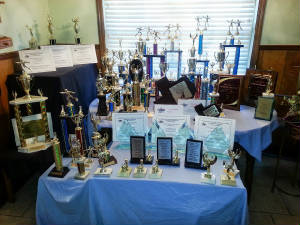 Thanks to all of the skaters across the states and in Memphis who prayed, and stooded beside The Rolling Wheels of Memphis during our upgraded move from Crystal Palace Skating Rink to a better rink (Fun Quest Skating Center in Collierville, Tn.)for our Annual Rolling On The Bluff Celebration. Special Thanks to Desi with Skategroove, Joi of Atlanta ( My Help Mate), Ervin Mitchell, Body Guard and to all the True Rolling Wheels of Memphis members who didn't abandoned their skates during a time of need. Thank you Rolling Wheels of Memphis Members for continue to show that Southern Style Hospitality, Love, and Support to our fellow In & Out of town skaters from the year of 1999 to now 2022.
The Rolling Wheels of Memphis 21th Annual Rolling on the Bluff Celebration is NOVEMBER 17th 2020 @ EAST END SKATING RINK.
The 2020 the 21th Annual Rolling on the Bluff Skate Jam Celebration maybe our final year (not as a group, but giving Skating parties only) so it going to be "Live" putting 21 years of Skating Love into one last roll. But until that Notice we will keep on returning with more fun and excitement.
Truely Your
Rick Smith (Founder/Coordinator)